Never had a chance to update my blog...so busy with military life.
Yup did it on my own...last week before i book in...got notin to do so amek pic n pakai bju baru...somehow i like the shirt..kewl..ni pic2 dier...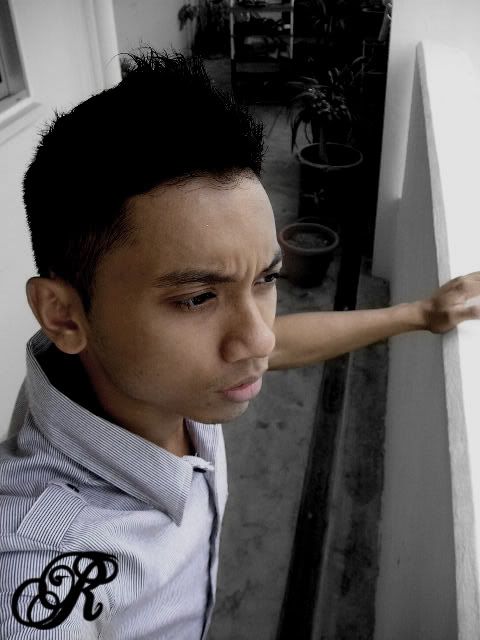 Pic 1:i like tis pic so much..the colour and contrast in it.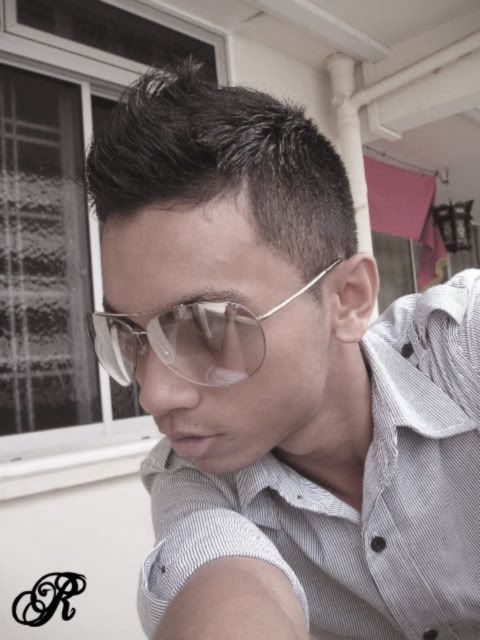 Pic 2:Side view,is one of my most fav. angle.
Pic 3:Frontview,somehow the illusion of the digi cam,merge of str8 lines..
Today did notin...ingat nk g tamp skejap to go ikea jejln...nk g orchard but thats too malas for me...i'll update u more...festive seasons..ahh...chinatown mesti hapening...nk g tk?tgk la camne..if i g,i share u guys on what's happening there,lagi2 nk kat CNY!ahh...shit tering plak esok da kena masok kem...hurmmm must really use the time well now before masok kem!Adiosi!!!